Concierge
we are Los Angeles' Premiere team of lifestyle concierges, event managers, and luxury rentals reservation specialists, working 24/7 to make your stay effortless.
Nothing is more valuable than your time...
and so we source the latest and best our cities have to offer - delivering seamless, inspired experiences with every Maimon Group stay.
Day or night, we invite you to explore our extensive network of exclusive partner amenities and experiences. We curate only the highest-touch experiences - be it dining, live entertainment, or last-minute gift ideas.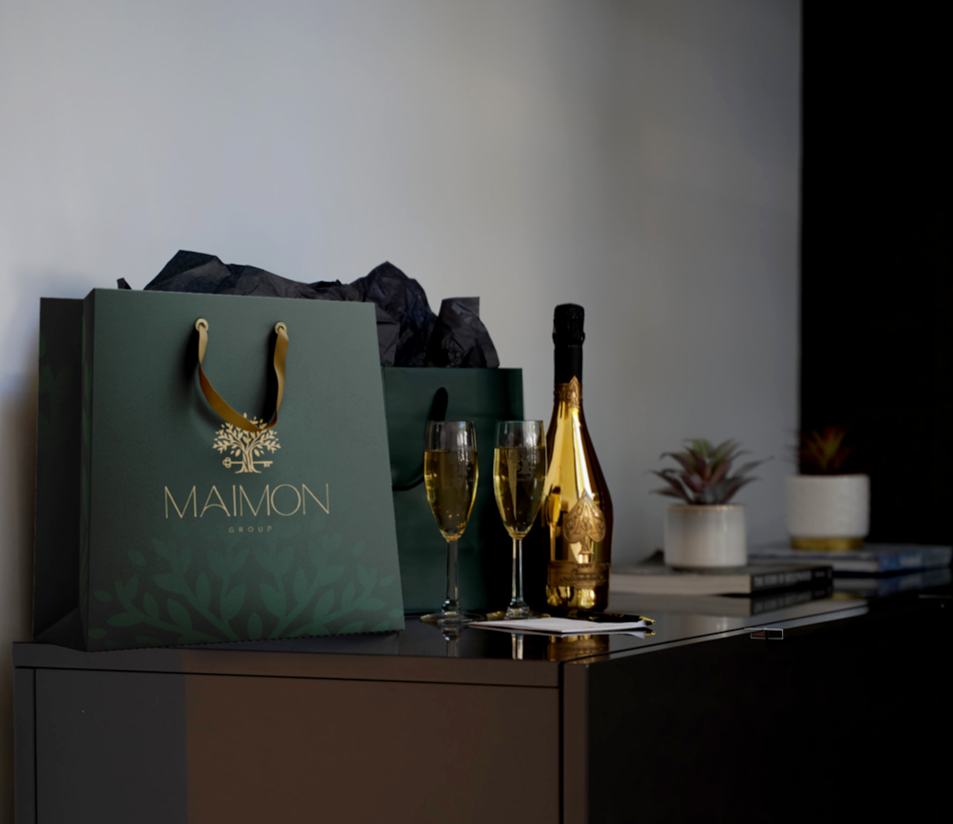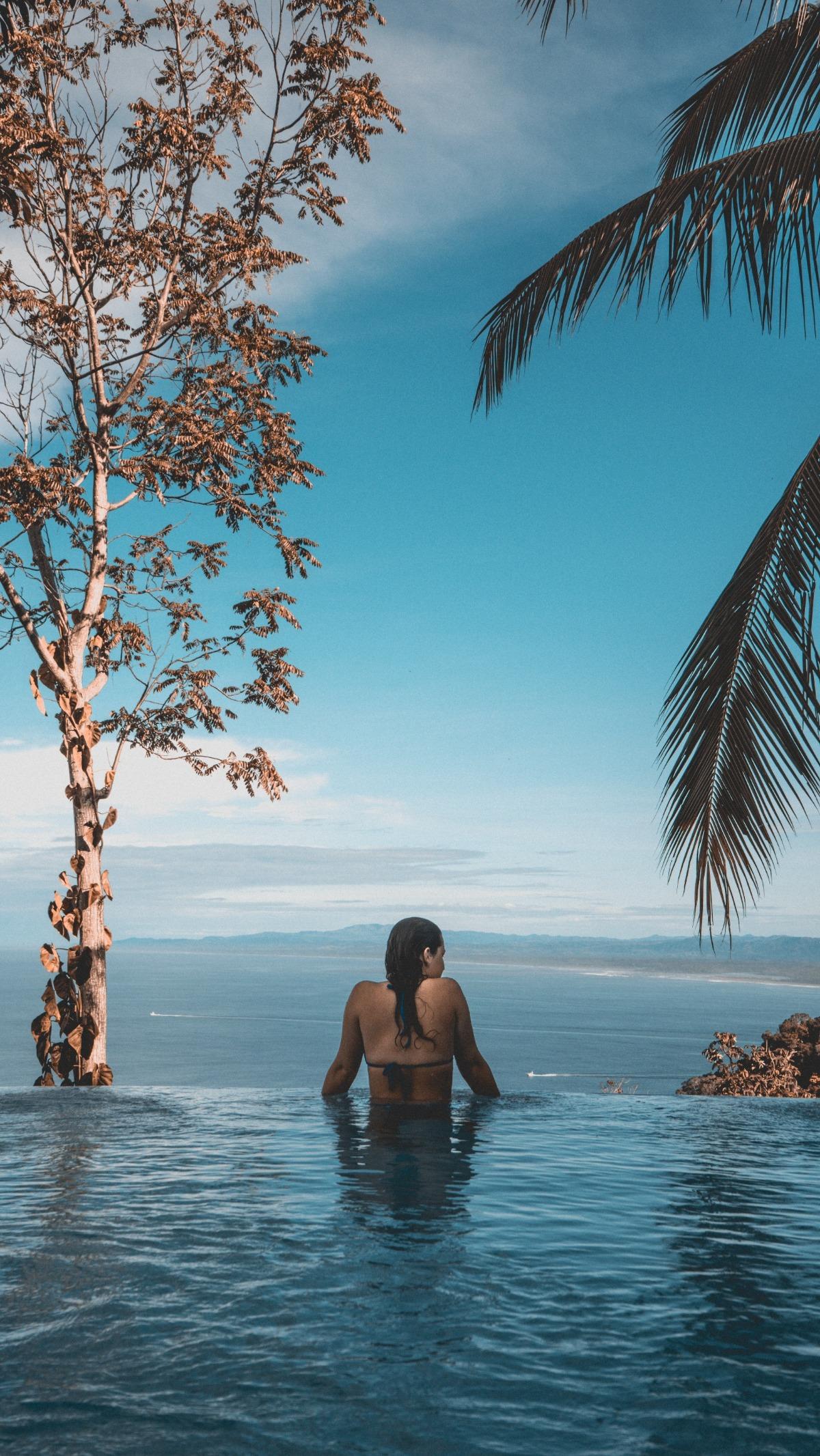 Reconnect with Inspiration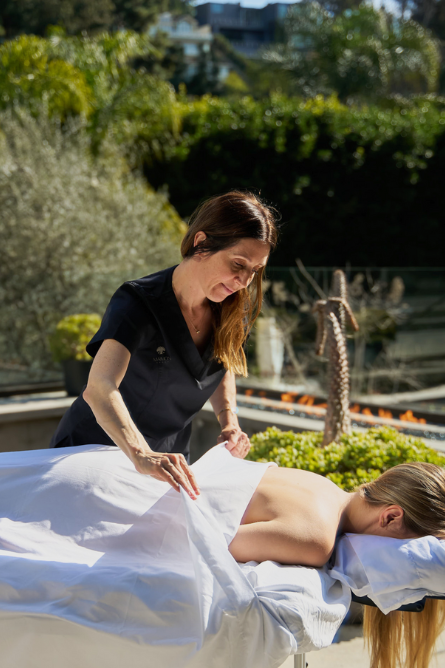 Rejuvenate with Private Spa
From age-defying facials to chiropractic massage and licensed medspa clinicians, experience new heights of relaxation, wellness, and pampering in the privacy of your own vacation home.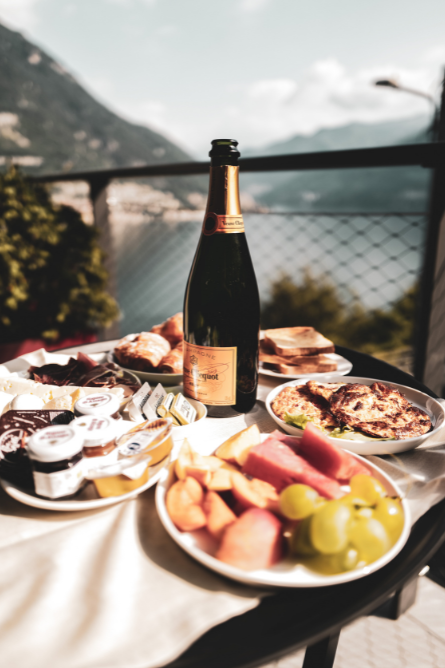 Build Inspiring Memories
Bring your loved ones together for an unforgettable, curated evening – and leave all the planning and execution to us. Sip cocktails under the stars on the rooftops at Perch and Mama Shelter, or dine like Hollywood royalty at Spago or Tao. Enjoy a Lakers game from your private luxury suite, or let us snag you those ungettable tickets to the Greek Theater.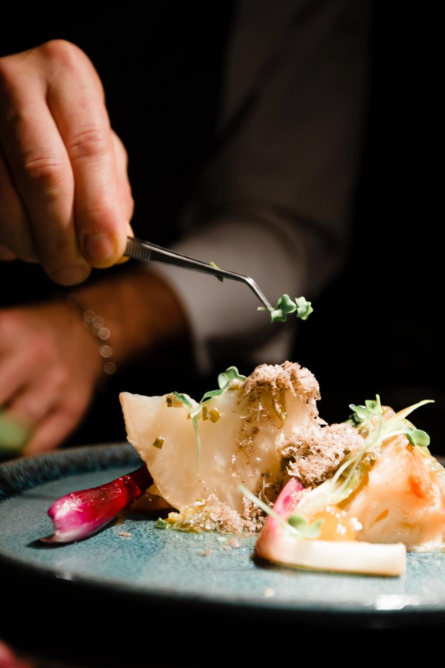 Indulge in Gourmet Chef Experience
Experience bespoke menu tastings, table-side sashimi, and fiery Crêpes Suzette from the comfort of your home. Enjoy the finest multi-cultural cuisine fusions and farm-to-table flavors that put Los Angeles on the Michelin map – without having to find parking on Rodeo.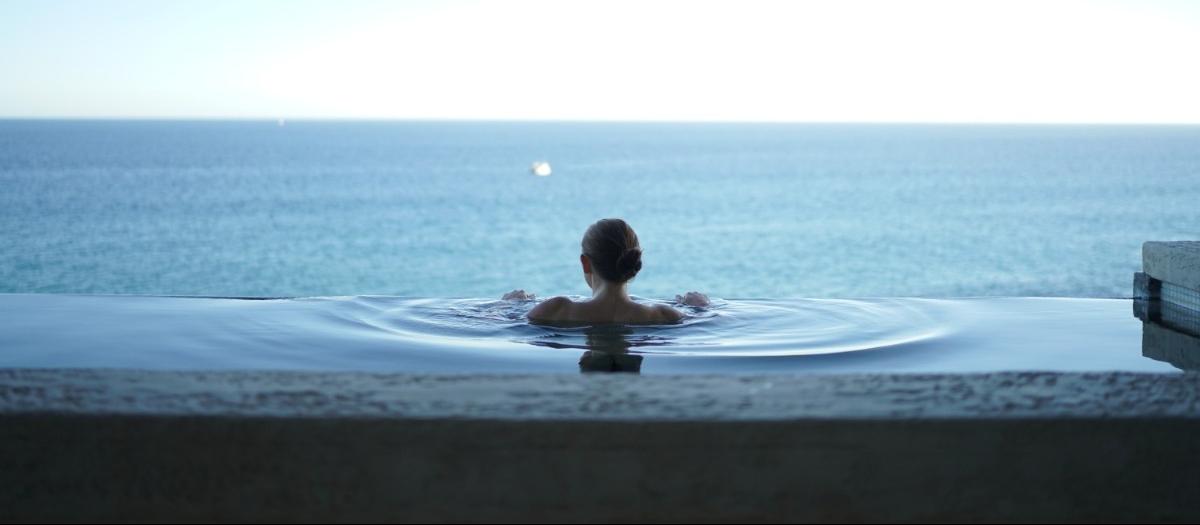 ELEVATE Your Vacation. STRESS FREE.
Leave the planning to us and focus on what matters most – the experience.
Sightseeing in Style
Explore some of America's greatest architectural wonders or take a driving-tour of celebrity glitz across Los Angeles. Catch breathtaking views from the cliffside terraces at the historic Griffith Park Observatory or a light opera with the L.A. Philharmonic at the Walt Disney Music Hall. Connect with your concierge today, and let us coordinate your perfect day of sightseeing.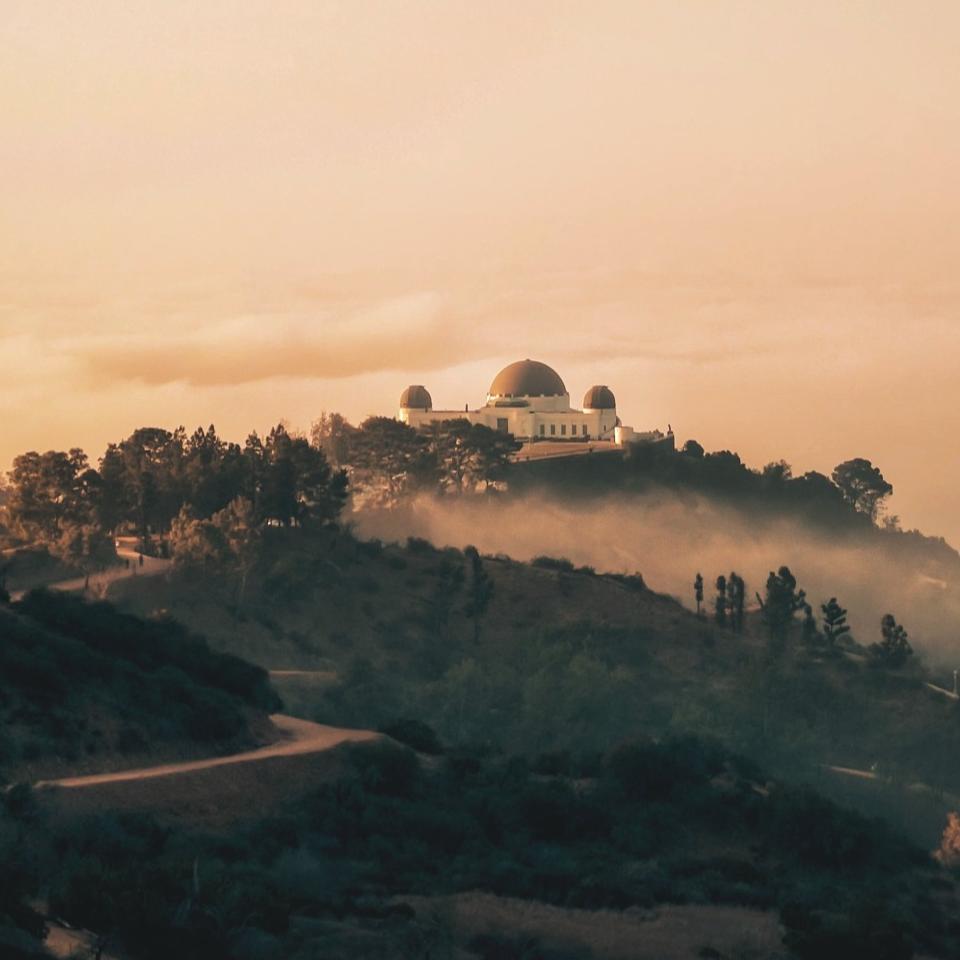 PRIVATE TRANSPORTATION & CHARTERS
Need a private jet for a last-minute Vegas adventure? We have you covered. Yearning to sail the open seas? Your chartered yacht awaits. Fancy a sun-drenched day-trip up the Pacific Coast Highway? Leave the convertible and dinner reservations to us. Connect with your concierge to start planning your next escape today.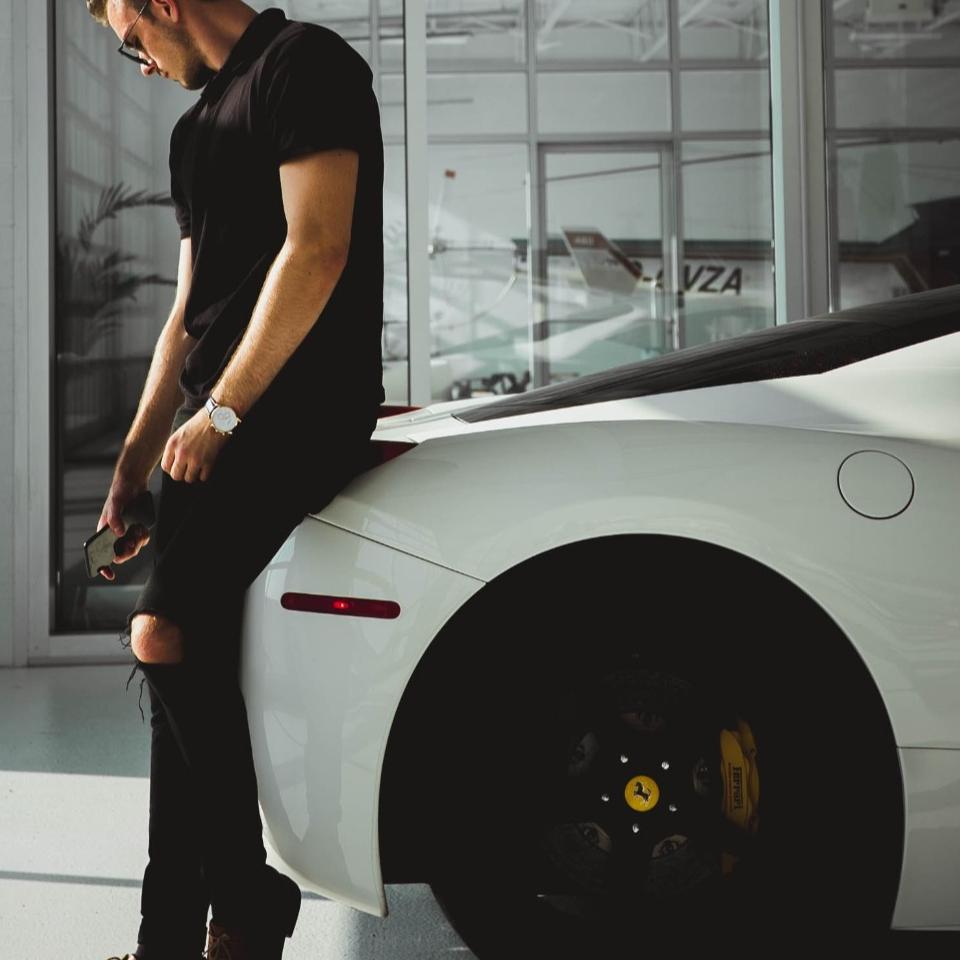 Chase inspiration across California and beyond...
with Exotic Car Rentals, Private Jet and Yacht Charters by Maimon Group.
Learn More