The Maimon Group Events
The Maimon Group Events Team curates only the most inspiring, lifelong memories
We extend to our guests unparalleled access to the city's most luxurious event venues, design consultants, menu planning and vendor management, production services, and bespoke concierge team to support your dream from inquiry to the day of your big event.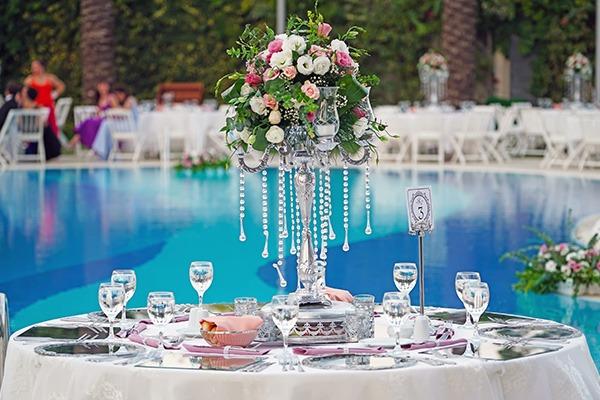 Inspired Venues
We offer a full range of elegant event environments and elite vendor partners to compliment intimate dinner parties, corporate retreats, unforgettable engagement parties and weddings, or even your next music video shoot.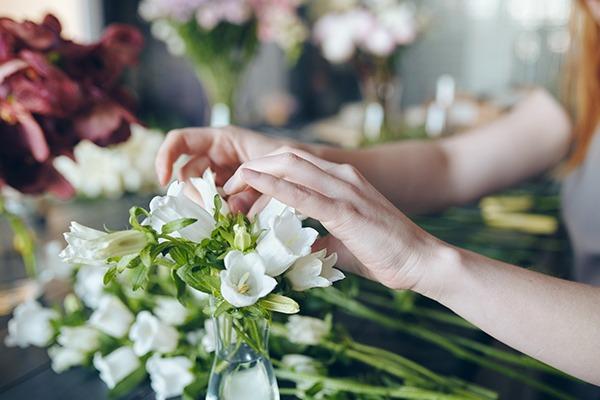 Planners & Decor
We provide top to bottom full-scale event production to craft elegant events that turn inspired moments into lifelong memories for you and your guests. Should you desire a bit more inspiration, our skillful event planners will walk you through every step of the way -- from booking your perfect venue to sourcing world-class florists, caterers, entertainers, and more -- bringing to life the grandest of visions.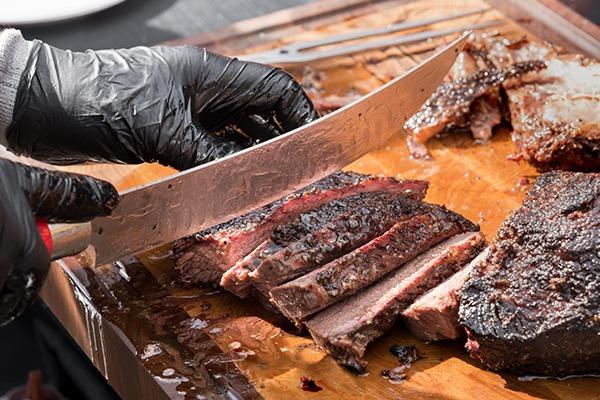 Chef & Catering
Experience tableside sashimi and fiery Crêpes Suzette, or local farm-to-table flavors crafted by top culinary talents. Invite your guests to enjoy luxury and delight--and still have the time to join them.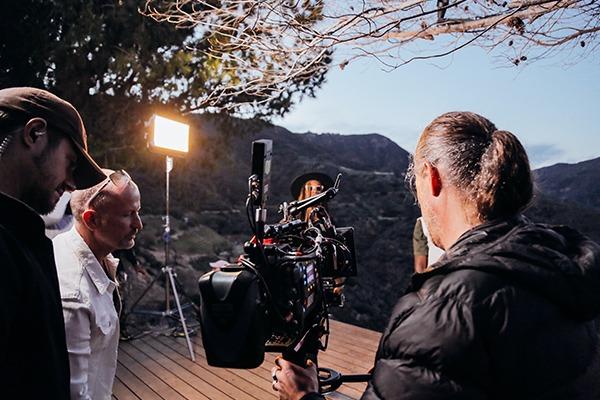 Production
Maimon Group has been honored to host some of Los Angeles' premiere productions – including everything from celebrity super-weddings to iconic feature shoots and legendary wrap parties. Contact our Events Teams to discuss your specific production needs.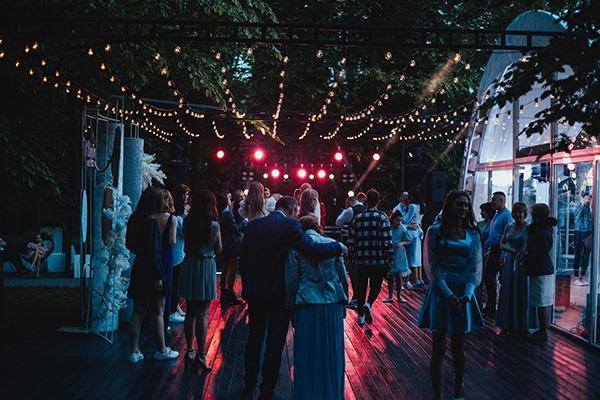 Launch in Style
From product demos to startup launch parties, host your next corporate event experience with The Maimon Group and inspire your organization and followers like never before. We scale to your organization's unique needs and personality – offering concierge support from the initial concept to the afterparty.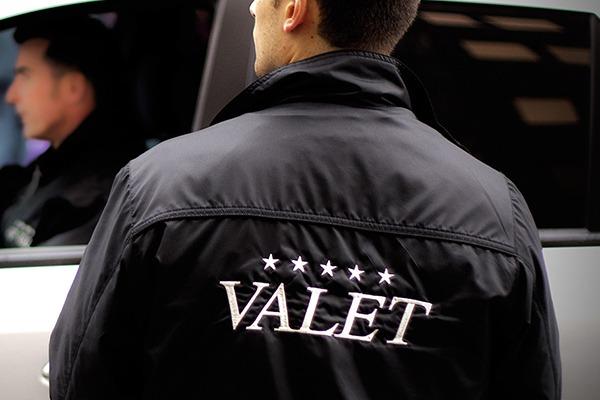 Valet & Security
The Maimon Group enjoys relationships with the city's top private valet, armed security, and public health services to ensure the safety and comfort of you and your guests.