Partner
Having the right team behind your investment property makes all the difference
Maximizing Partner Returns
Our in-house market analysts track real-times fluctuations in pricing and demand across the city's most coveted zip codes, maximizing your profits while minimizing your vacancies. From renovation to masterful interior design, often a simple, modern update can open whole new world of elite guests. Our white-glove operators and high-access concierges bring a new elegant appeal and long-term profitability to your investment property.
At Maimon Group, we take great pride in delivering seamlessly curated inspired experiences. Maimon Group enjoys exclusive access to over 35 of the most luxurious rental homes across Los Angeles and Palm Springs - and manages a partner network of over 175 homes accessible through our proprietary LPMS dashboard. Our luxury properties can be rented from three days to six months. We are constantly finding new ways to support our homeowners and real estate partners, leveraging the latest in home and data technologies to elevate the TMG experience at every step of the way.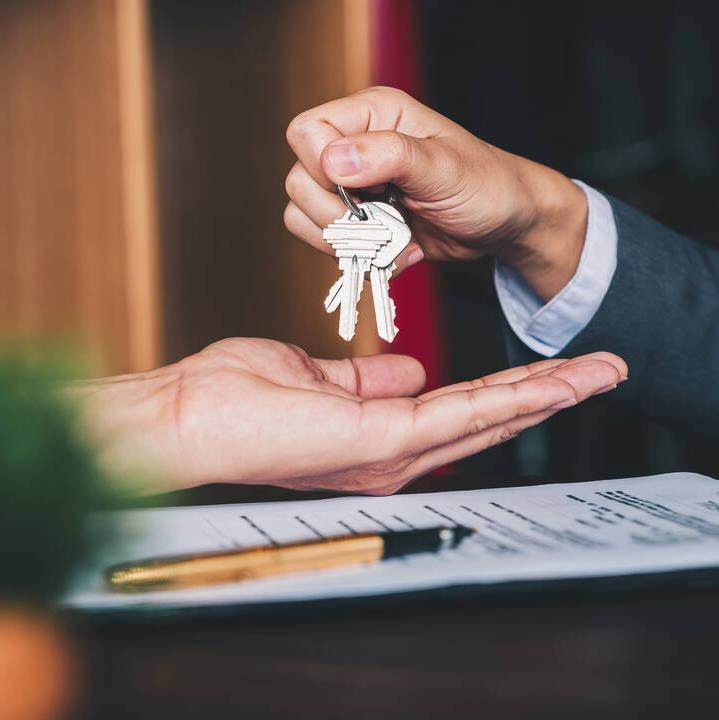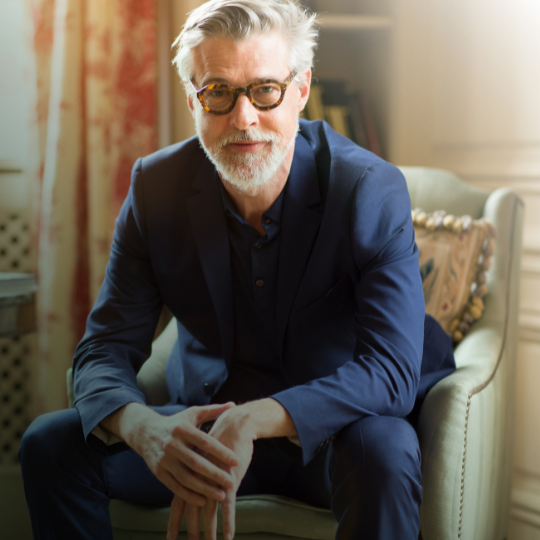 Homeowners
Forever technology-forward, we employ industry-leading 3D imaging tours, digitized amenity walkthroughs, expert decor staging services, and data-driven ad targeting to ensure your home is showcased in the perfect light. Every TMG exclusive home is outfitted with sophisticated MÎNUT Smart Home decibel-monitoring systems, as well as a veritable army of connected Ring cameras, to safeguard your property and reputation.
Utilizing cutting-edge cloud-based dashboard analytics, we keep our homeowner partners up-to-date with fully itemized, real-time reports to provide peace of mind that your investment is in the right hands.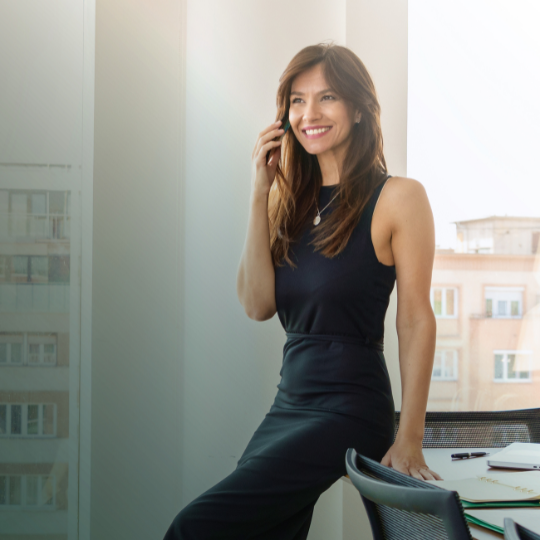 RE Professionals
Generate immediate revenue on your prized developments with instant access to our expert reservationists, event concierges, HNW vetted guests, advanced AI-powered marketing, and proprietary booking engine.
Your property is always open to you for buyer viewings at a moment's notice -- elevated by our masterful interior decorators and staging experts, and captured in stunning media and inspiring narratives that imbue your investment property with aspirational appeal -- all while generating immediate, consistent revenue.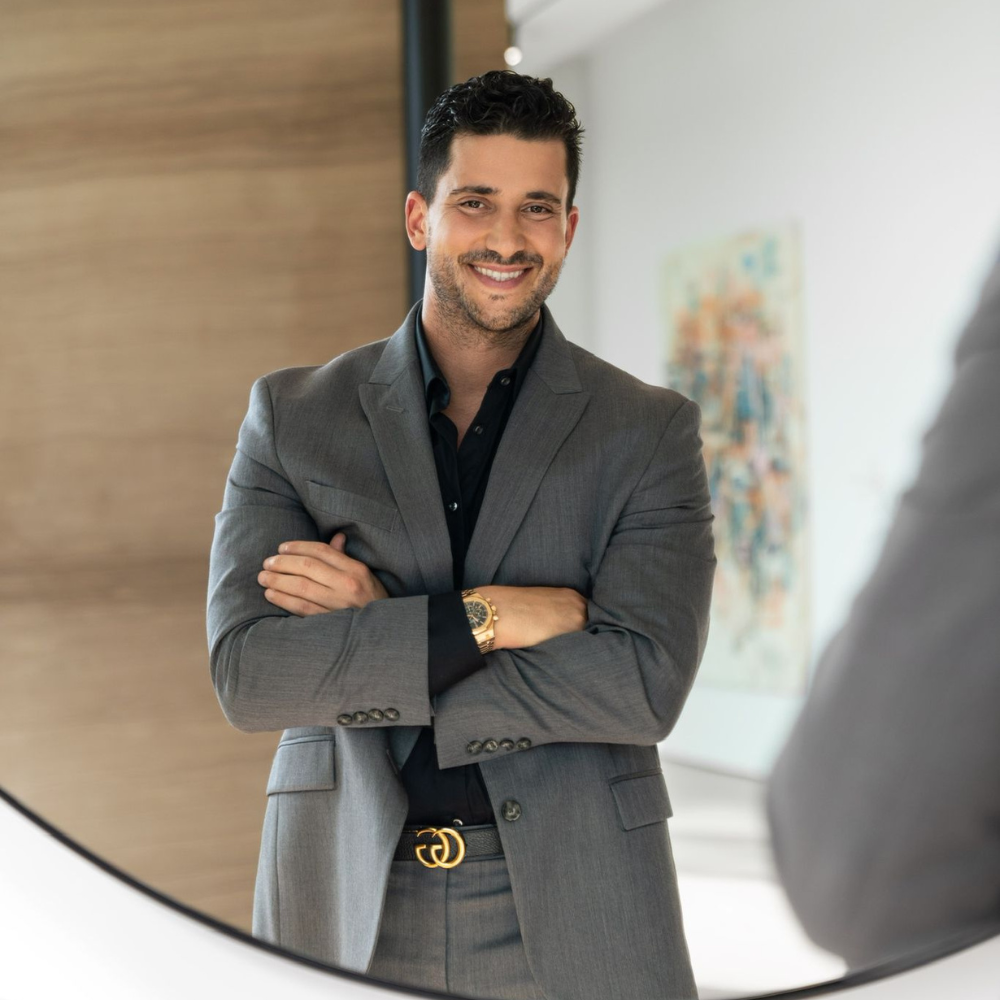 Tal Maimon
Founder and CEO, Tal is an experienced real estate entrepreneur with an extensive background managing teams and delivering consistently. He works closely alongside our property owners and management partners to ensure occupancy and asset enhancement goals are met every day.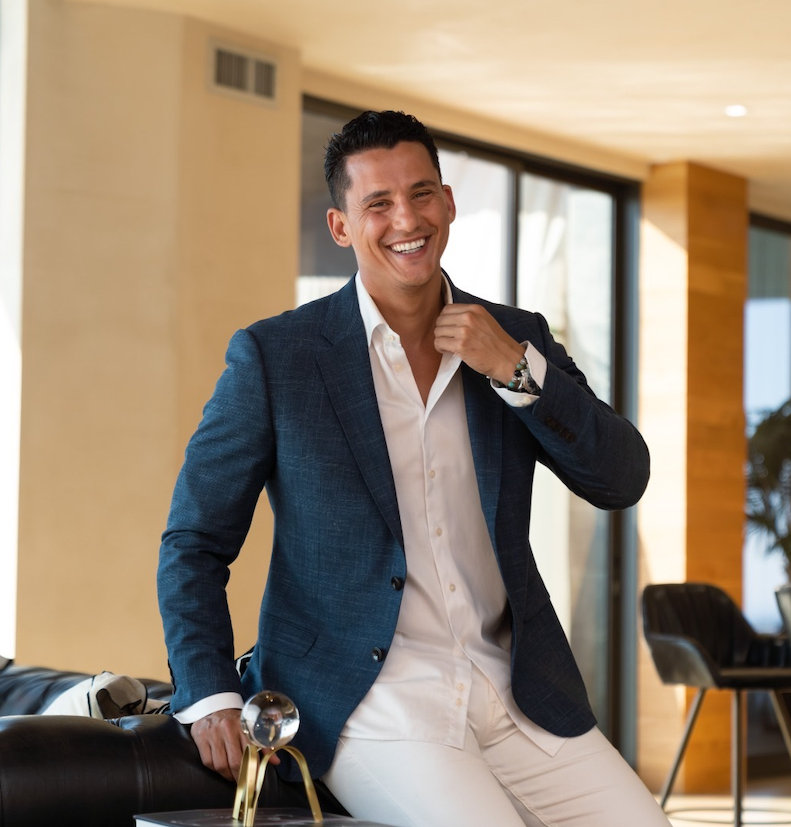 Nir Maimon
Nir is the Co-founder and President, he is highly experienced in developing the company branding, technology, and people. He works closely with all TMG department staff and consulting to maintain the highest quality standards and provide our inspired experience model for our guests, property owners, and partners across all channels, locations, and platforms.